Sustainable staking — secure & simple.
We operate validator nodes and provide comprehensive staking tracking & management tools.
Industry partners working with us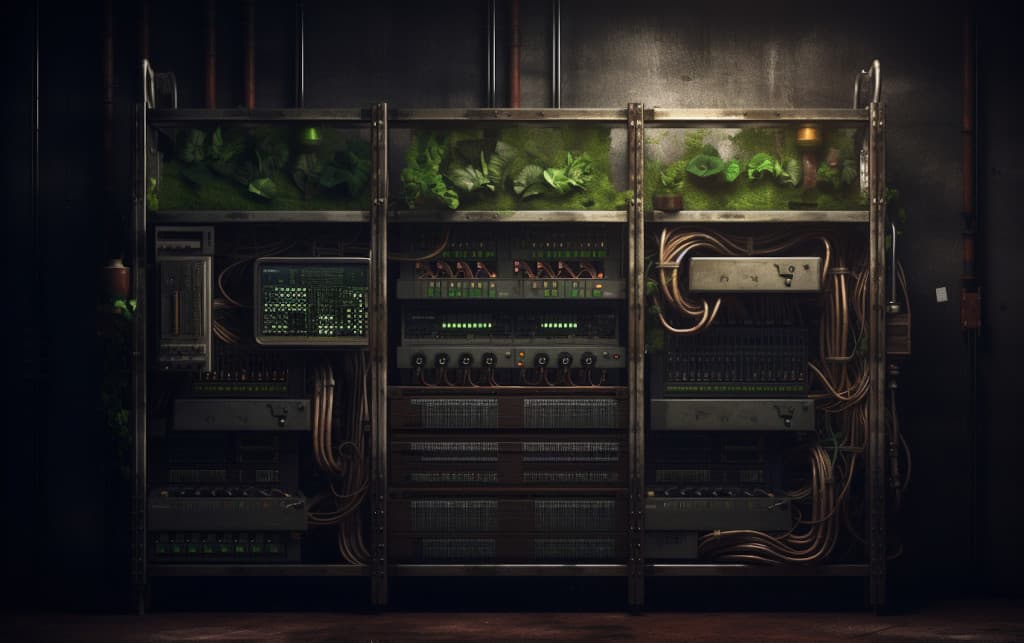 Ecosystem
Supported Networks
We invest our resources into providing safe and secure infrastructure for projects that support our mission. We are constantly expanding our coverage.

Software
Tools
We are working on expanding our services by the Justfarming App for Crypto Staking. Designed to empower users with detailed tracking of staking interactions, our platform ensures seamless, secure, and efficient management of staking activities with tax-right reporting for a hassle-free experience.
Analytics:

Gain insights with our detailed staking tracking, ensuring you're always informed.

Security:

Enjoy management of staking activities designed with industry leading security and safety measures.

Tax-Reporting:

Simplify your finances with our precise tax-ready reporting, providing a hassle-free experience.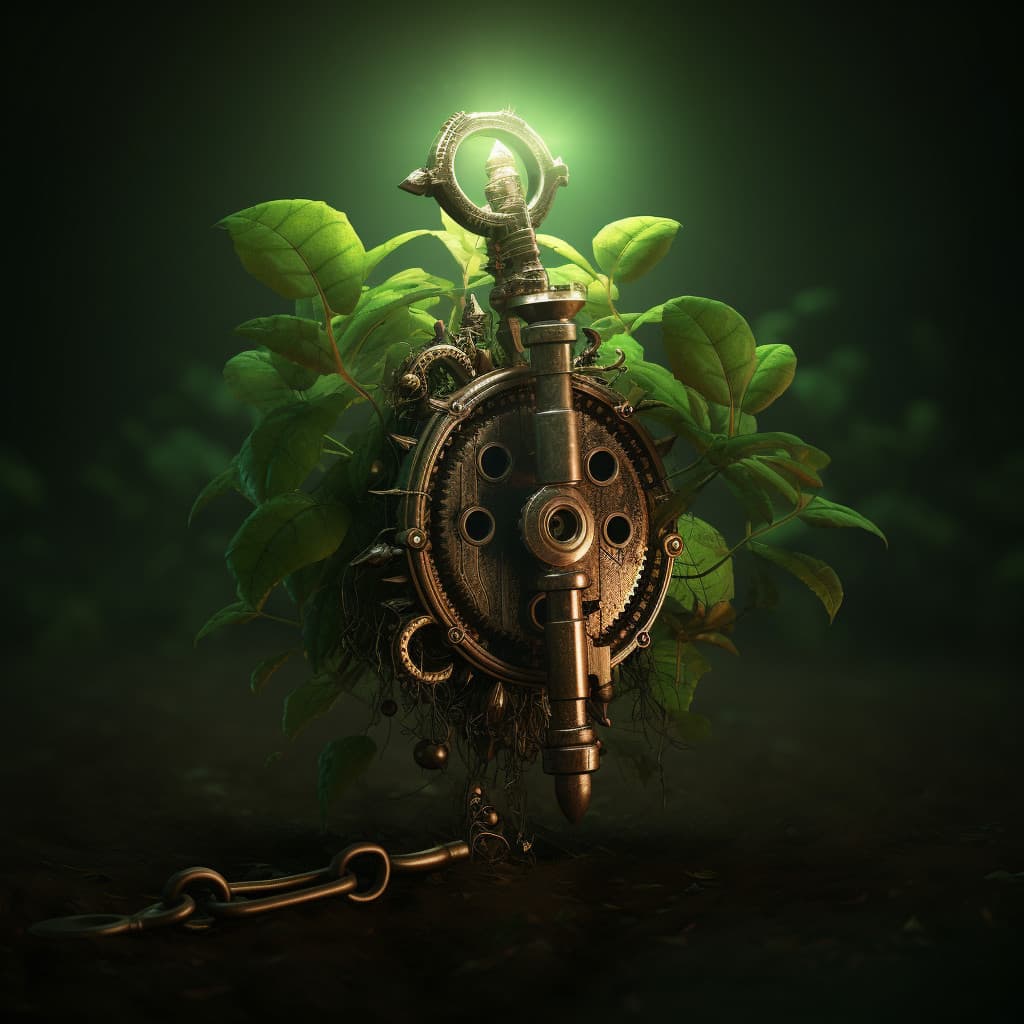 Justfarming values
Philosophy
We believe in decentralized technology's potential to transform how we interact with each other and the world around us. Therefore, we are committed to building a more sustainable, and decentralized future for all by providing secure and non-custodial infrastructure for the web3 ecosystem. This includes running nodes and validators that users can delegate to, supporting the emerging era of the Blockchain world.
Security and safety are essential for building trust in the web3 ecosystem, and we are committed to providing our customers with the most secure and reliable infrastructure possible. We operate dedicated hardware in selected Tier 3 data centers in Germany.
Founded

2022

Employees

3

Networks

6

Assets

$42M
Join Justfarming
It's time to take control of your staking journey. Embrace Justfarming, and transform your cryptocurrency management into an effortless and productive endeavor.
The people
Our Team
We are a passionate team of web3 veterans, leveraging our deep industry experience and unique expertise to provide secure, efficient, and comprehensive staking solutions in the evolving blockchain landscape.